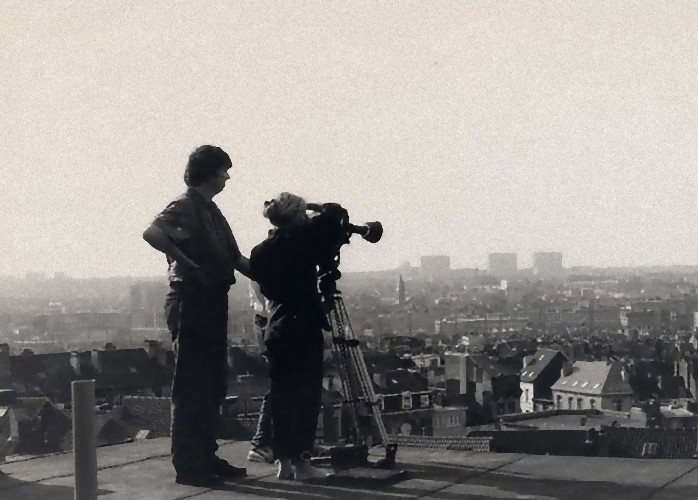 Shooting Sango Nini (1991)
We intend to produce our projects, which are often fragile by nature, in adequate financial conditions.
Our main goal is to help the author to translate his personal view on the world in a unique imagery and to make his ideas visible in the form of a true cinema project.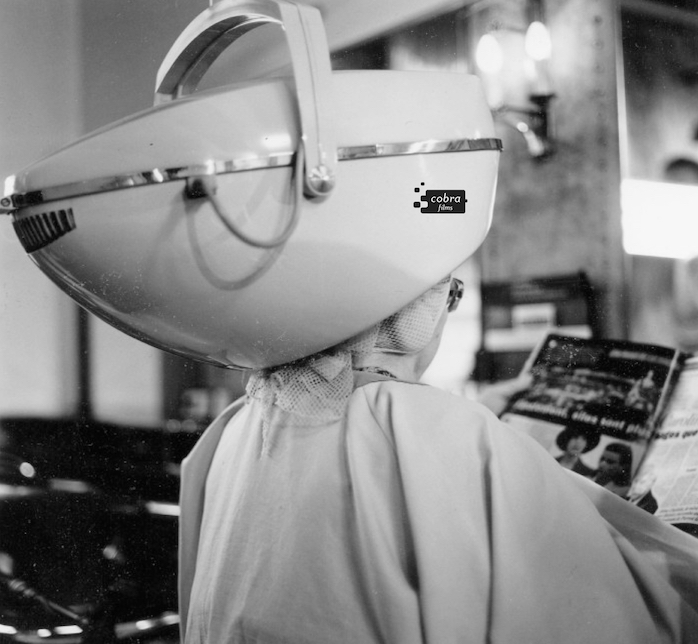 Shooting Grey curled sparrows
COBRA Films is a film production house, founded in 1987 by Anne Deligne and Daniel De Valck.